Milieu means the the people, physical, and social conditions and events that provide the environment in which someone acts or lives. We believe that successful buildings are essential for people to function and thrive. Building Services Engineering plays a key part in this by creating a comfortable environment within which people, live, work and play.
Our dynamic team offer expert Mechanical, Electrical and Public Health (MEP) consultancy advice on a range of project types and scales from commercial office through to high end residential.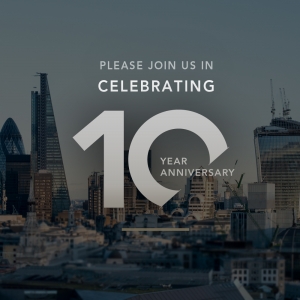 We are celebrating our Ten Year anniversary on 26th September, 6pm at Eight Members Club, 1 Dysart Street, London EC2A 2BX. Hope to see you there. Invite Only!