Our Team
Formed in September 2009, Milieu has offices in London and Basingstoke. Our team brings significant experience, having worked with some of the most respected developers, property owners and end-users in London and the UK. We are proud to have been part of striking changes to London's skyline and thrive on working on complex, challenging projects.
We work across the following sectors:
Commercial shell and core and fit-out

Hotels and Leisure

Multi Residential on behalf of property developers

High End Residential for private clients

Education

Civic and Public

Transport
Our office environments are relaxed, dedicated and fun. Our Principal Engineers form our Senior Leadership Team and mentor and manage the rest of the team. We have a performance framework that encourages all team members to progress to meet their full potential and gain industry memberships where appropriate.
We have some keen cyclists and enjoy taking part in industry charity-raising events to let off some steam.
Available Roles
We are growing the business with talented individuals who are committed to achieving the very best results through intelligent design.
We are currently recruiting for a Senior Electrical Engineer based at our London office. See our Careers section for live job descriptions.
If you are interested in working with us, please contact info@milieuconsult.com and send your CV with a covering email. Strictly no unsolicited contact from Recruitment Consultants.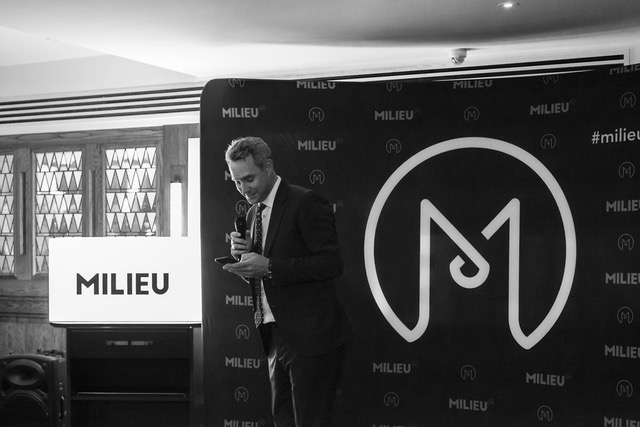 Carl Carrington | CEO
Sector Head | Commercial Office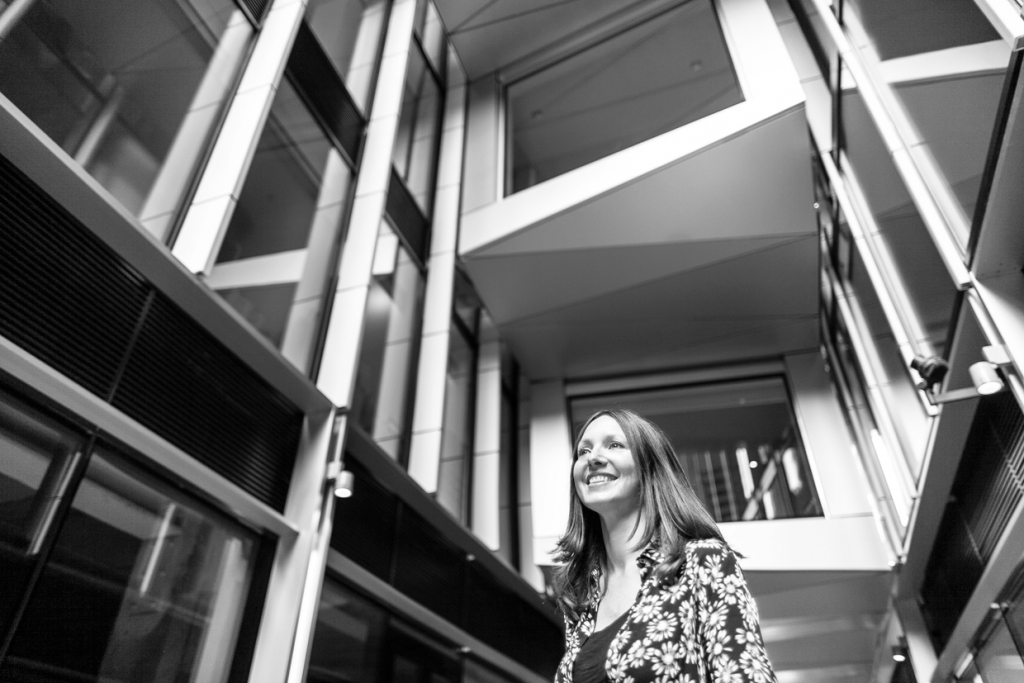 Helen Morris | Director
Sector Head | Education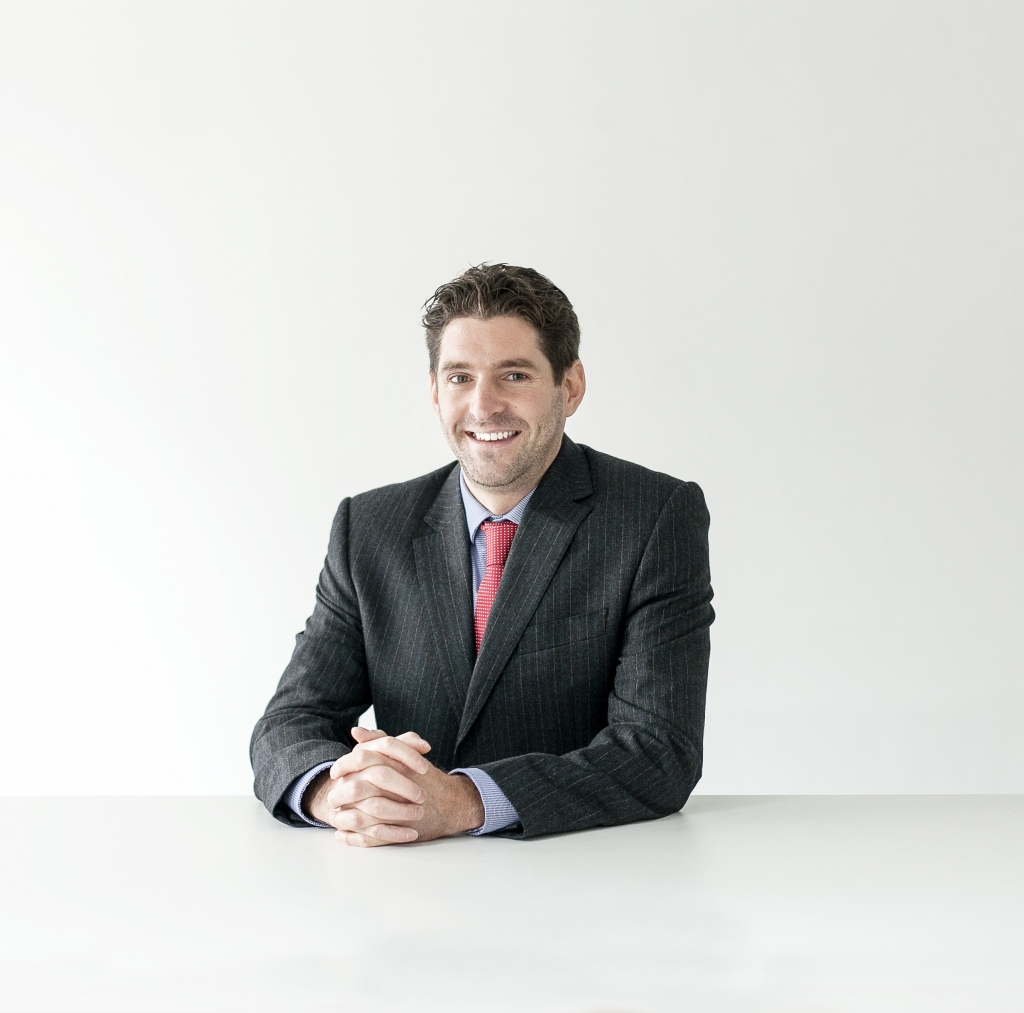 Brett Babbidge | Principal
Sector Head | Super Prime, Hotel, Leisure
Steve Candy | Principal
Sector Head | Science Tech, Healthcare
Marc Seligmann | Principal
Sector Head | Multi-residential, retail