Milieu means the people, physical, and social conditions and events that provide the environment in which someone lives. We believe that successful buildings are essential for people to function and thrive. Building Services Engineering plays a key part in this by creating a comfortable environment within which people, live, work and play.
Our dynamic team offer expert Mechanical, Electrical and Public Health (MEP) consultancy advice on a range of project types and scales from commercial office through to high end residential.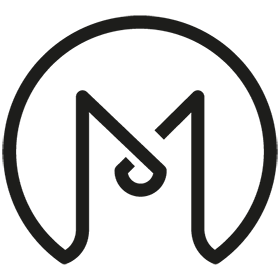 Milieu Insights
Helen Morris
Whether you're planning a refurbishment or starting a new development, creating a healthy office building needs to be higher on your agenda than ever before.